Be a part of the NCG team!
Create your career path! Join our consulting team in providing expertise in retirement and pension benefit consulting to support our clients in designing, financing, administering, and communicating their retirement plans.  
With an eye on company goals, we help clients manage the risks associated with their retirement benefit plans by developing a risk management framework using their benefits, investment, funding, and accounting policies all centered on good governance.
At NCG you will gain direct exposure to clients, including interaction and management of the relationship, which will draw on your imagination and creativity as well as your ability to analyze data, draw conclusions, and share your brilliant results.
Working with us, you'll experience a balance of expanding your technical knowledge and industry expertise, while benefiting from working in a close-knit and supportive team environment.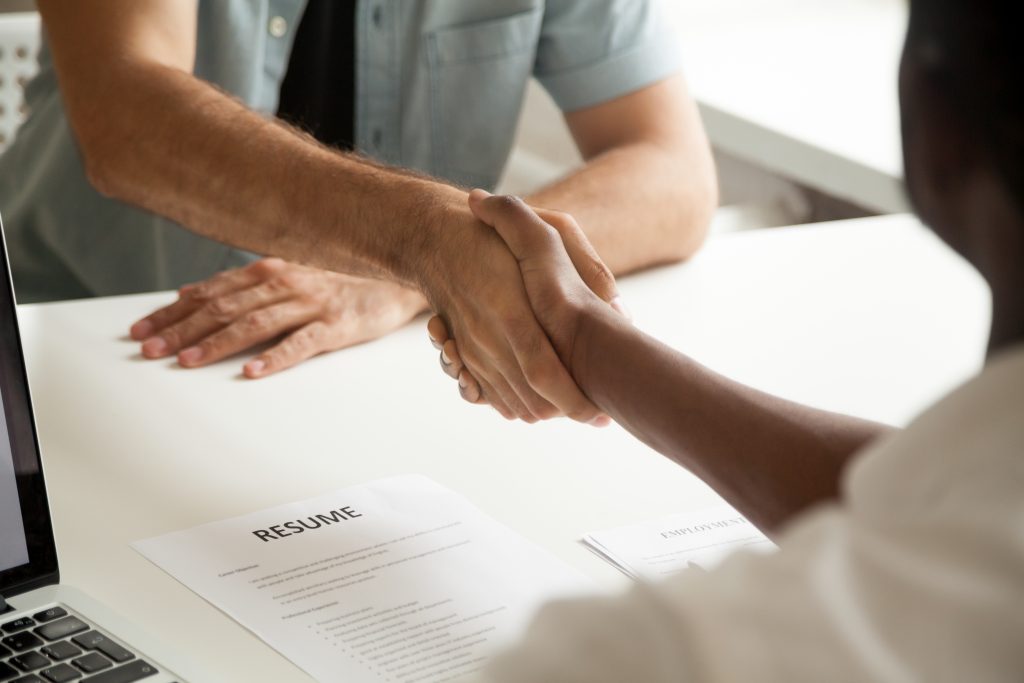 Have questions? We look forward to hearing from you.