Nicolay Consulting Group brings you the full range of retirement consulting services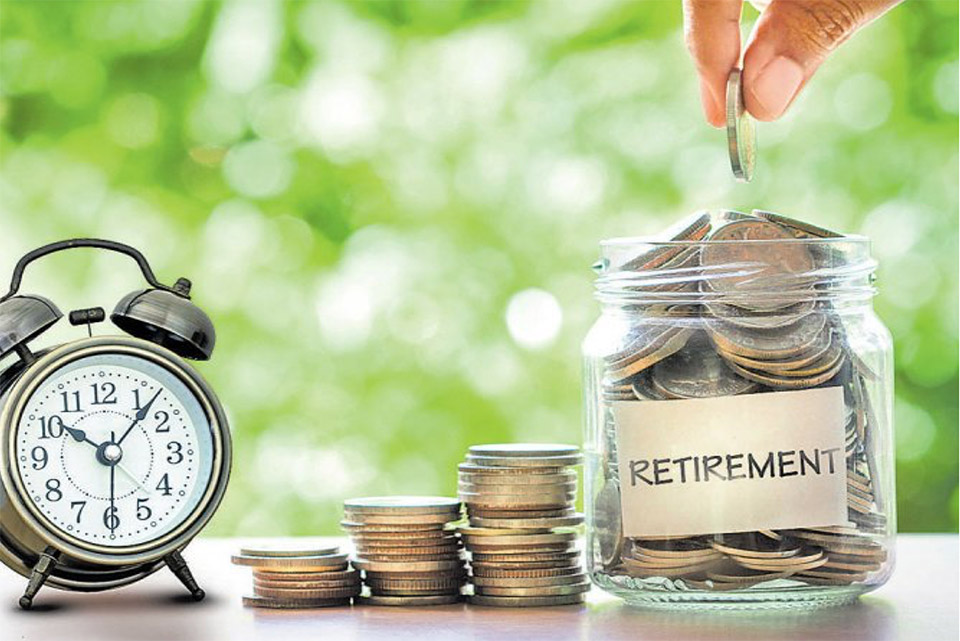 PENSION PLAN ADMINISTRATION
We work with plan sponsors to design a customized administration solution that meets the needs of their organization. Our services include:
A team of consultants are available personally and by phone to respond to our clients immediately. Our staff has expertise not only in our work, but also in the culture of our religious and other non-profit clientele.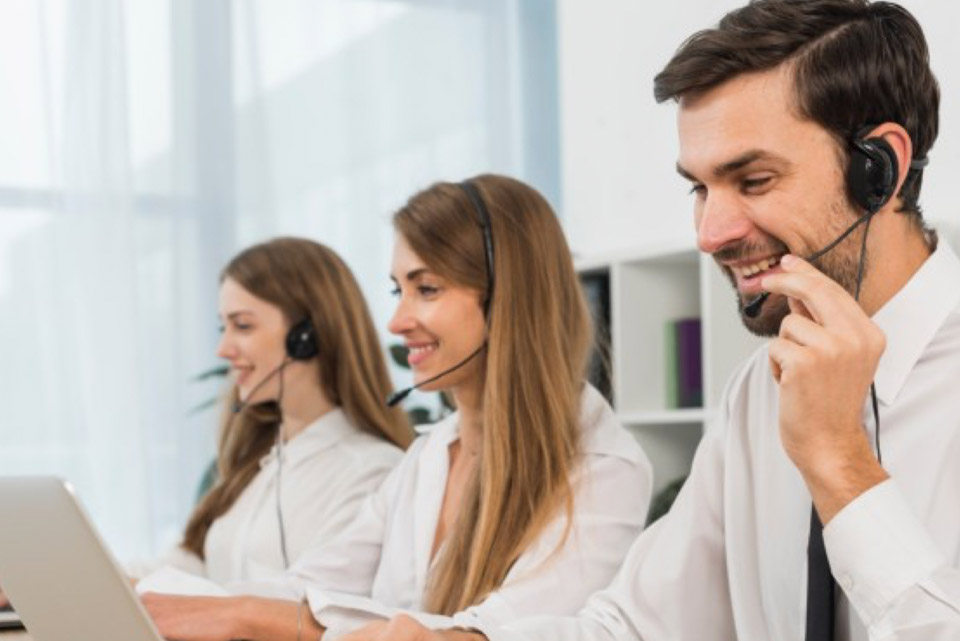 Have questions? We look forward to hearing from you.